Favorite Music Albums of 2019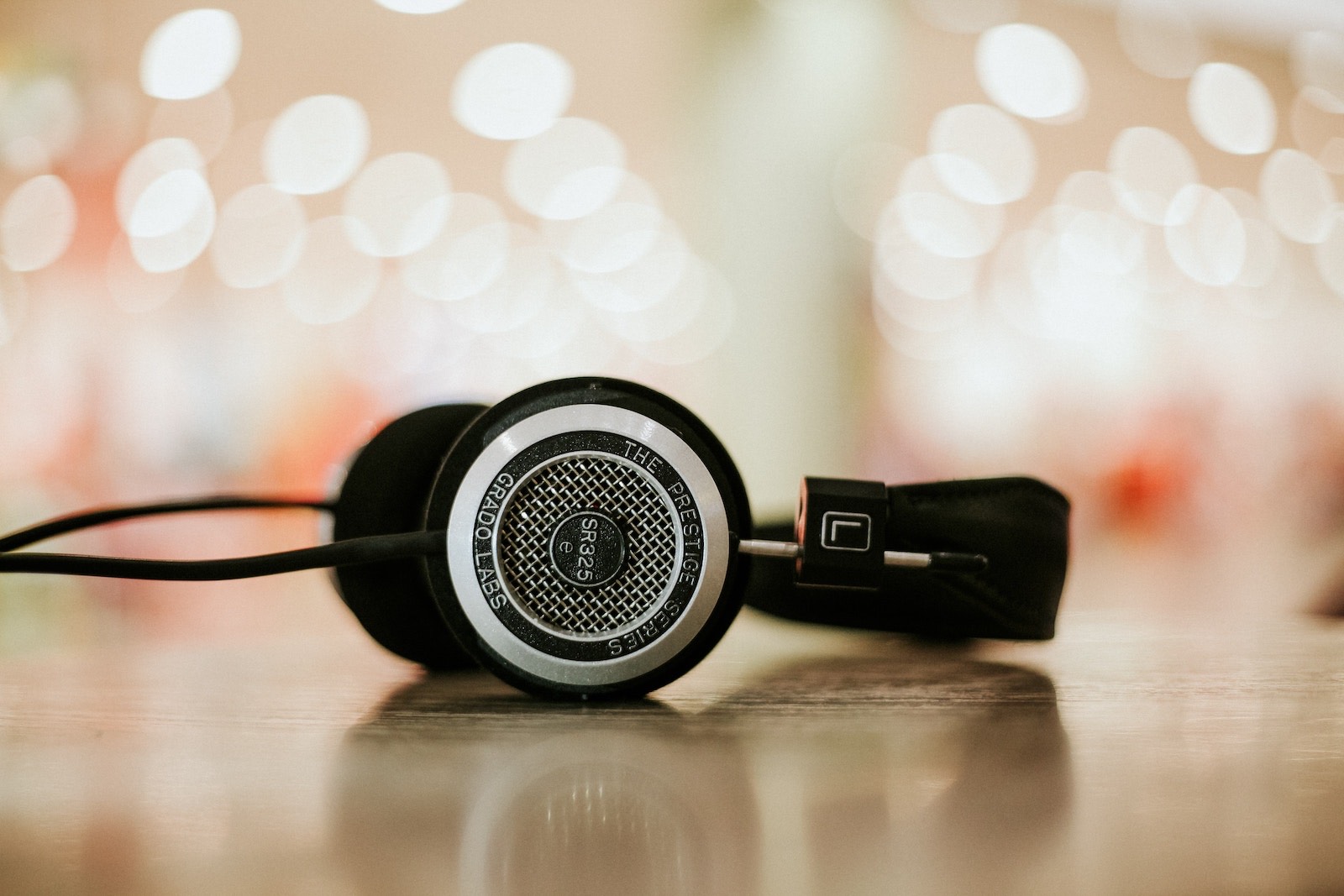 Last year was big for music discovery. I can't remember where I got the idea, but I put together a "2019 Music" playlist in iTunes at the start of the year and began adding tracks that I discovered and liked. That might not have helped or hindered my music discovery, but it enabled me to catalog my new and interesting finds. And so, in 2019, I found some really awesome music… and listened to it a lot.
Looking back, it is interesting to consider how I usually discover music. On very rare occasions, I might hear a random song playing in public and I pull out the iPhone to ask Siri, "What is this song?". But those moments are few and far between - I don't know if that happened at all in 2019.
Suggestions from Apple Music
More common is the song discovery that happens in the "For You" section of Apple Music. Here, the algorithmic smarts behind the music discovery part of Apple Music (which is still not as good as Spotify was back in the day for me) suggests new albums and even a curated playlist of songs each week. Lately, this "New Music Mix" playlist hasn't been updating each week and it's been less helpful, so I haven't gotten as much on that angle.
Friend Recommendations
By far the most likely way for me to find a new favorite song is by word-of-mouth recommendations. Near the end of 2018, a friend excitedly recommended that I listen to The Gray Havens, especially their new album, She Waits. My initial impression – as I skipped through the tracks – wasn't super favorable. However, I've learned that this kind of reaction is usually a good sign it will become some of my favorite music. That same friend recommended some of my favorite music this year from bands like Citizens, The Modern Post, and Rivers & Robots.
Favorite Songs
So, without further ado, here's a list of my top ten favorite songs from 2019:
This is easily the most-played song of the year for me and probably for my household as well. My wife tells me that the kids request this song almost once every day, and it's rare that I don't hear them belting out the chorus in the backyard or the basement while they play: "You have brought me back With the riches of Your amazing grace and relentless love…"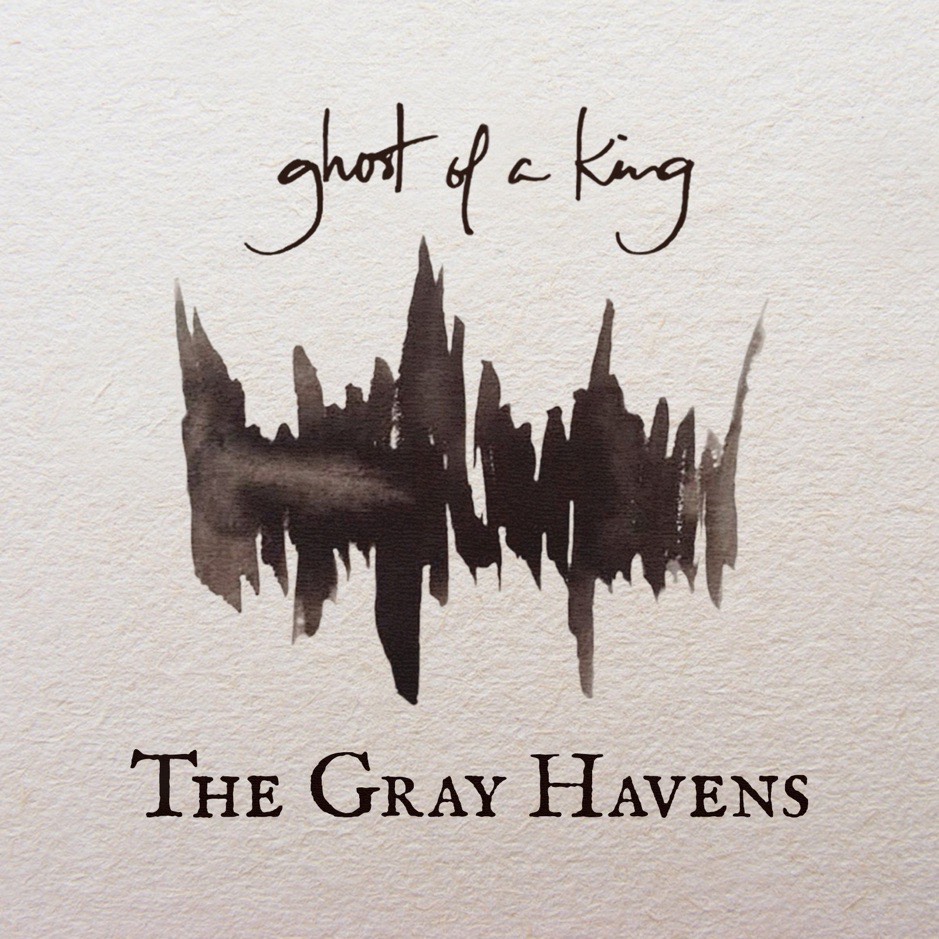 Diamonds and Gold
by The Gray Havens
I first heard this one on Valentines Day last year and the message really hit home when I dug into the words. Since then, the topic of the riches fighting against our souls has been a sort of theme for our year: "If the world is all We got then alright, alright but it's not Do what you want Just remember diamonds and gold And soul, they fight"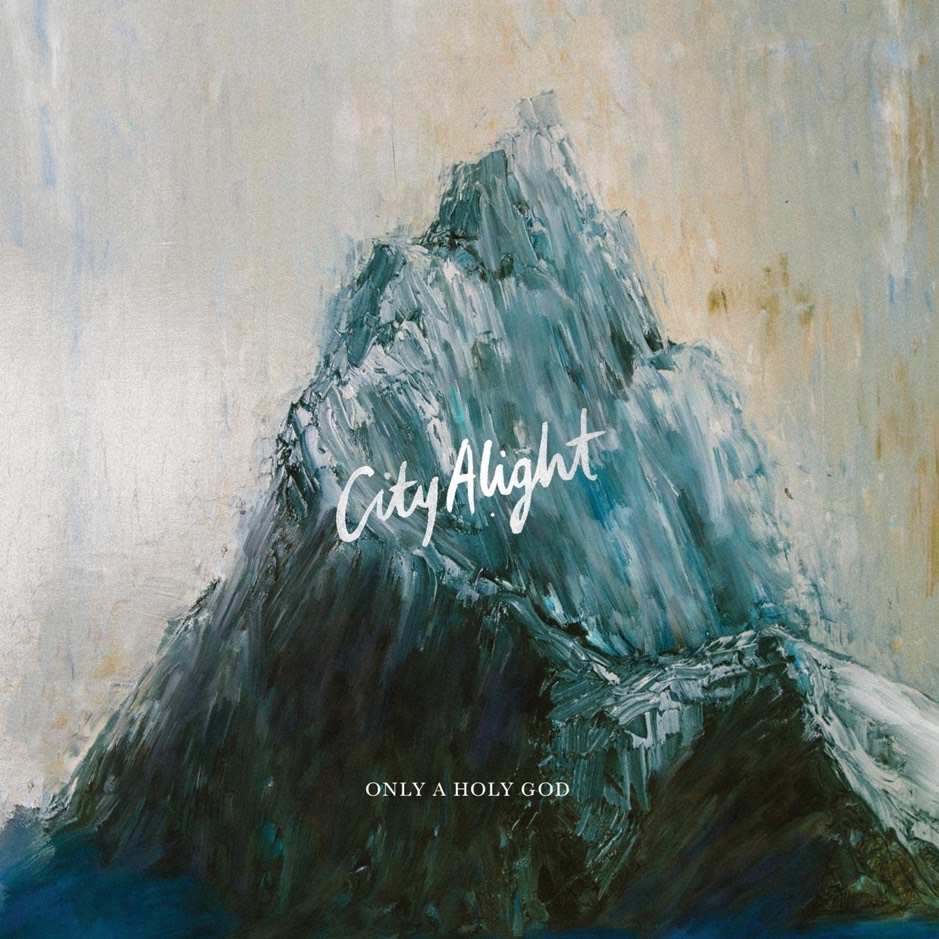 I Want to Know You
by CityAlight
I discovered CityAlight through the Apple Music "For You" playlist and I think they're writing some of the best worship music out there right now. I have special memories of discovering the wonderful lyrics to this song and others while on a trip in Palm Springs, CA last March. This is likely the one song our family sang the most on Saturday evenings while driving back home from a weekly Bible study we attended.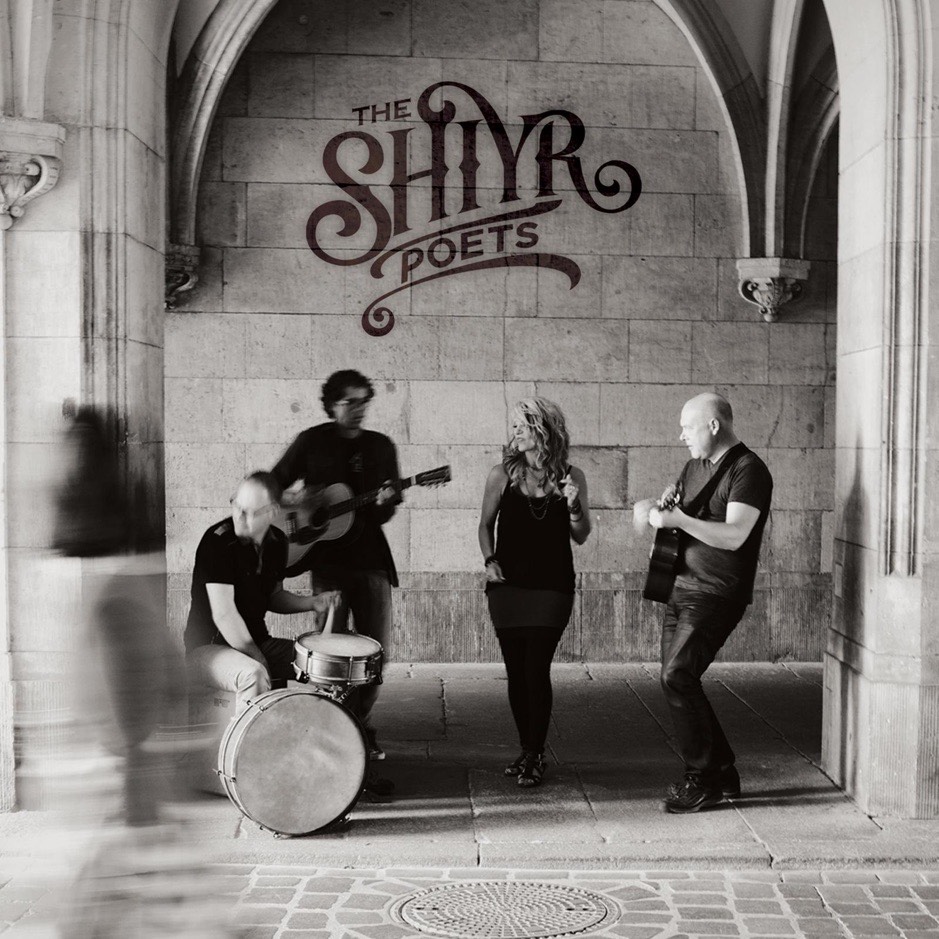 Without You (Dead Sea Scrolls Cave 1)
by The Shiyr Poets
A friend told me about The Shiyr Poets in late summer and I probably listened to this song the most. Right about that time, I took a trip to Nicaragua and I associate many of the memories with this and other songs by the Shiyr Poets. Such great words: "Without You, nothing is made, nothing is known…"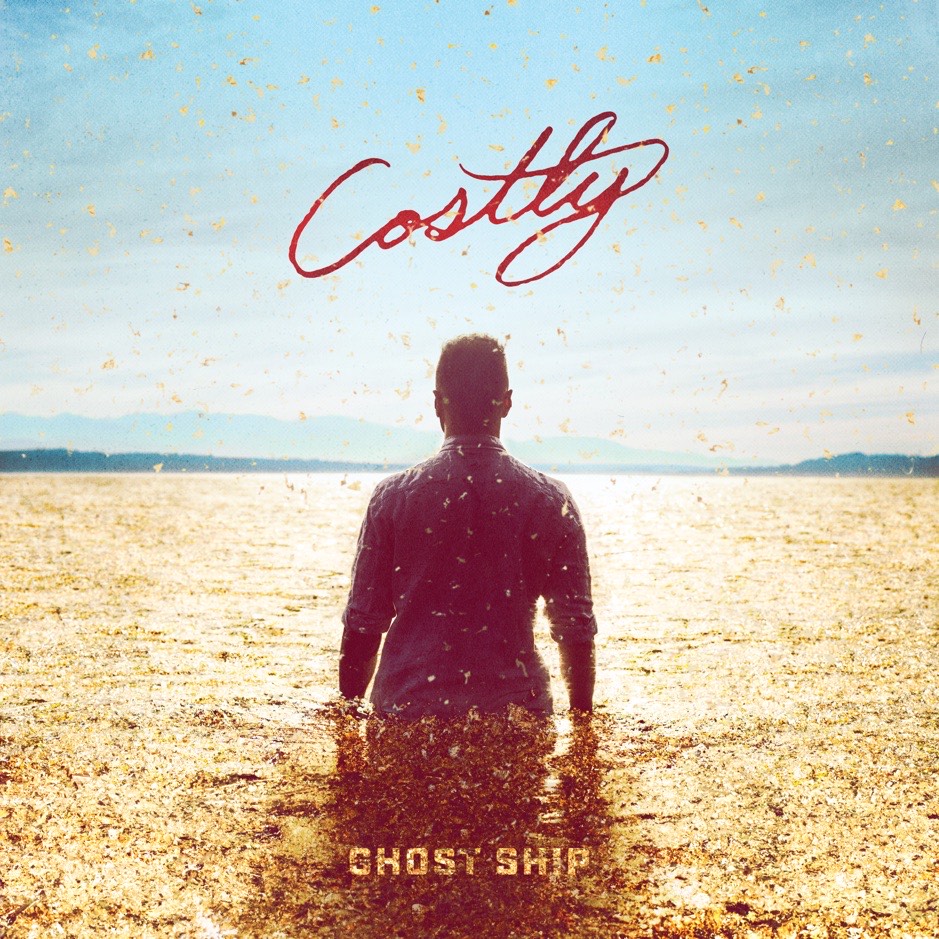 The Revelation of Jesus Christ
by Ghost Ship
This song is definitely a favorite one around our home, for a multitude of reasons. Our hearts are so drawn to the beautiful message of Revelation 21 that describes all pain, sorrow, sickness, and tears being wiped away - replaced with the glories of God dwelling with His people. This song essentially quotes this delightful passage and is such a great reminder of where our hope truly lies.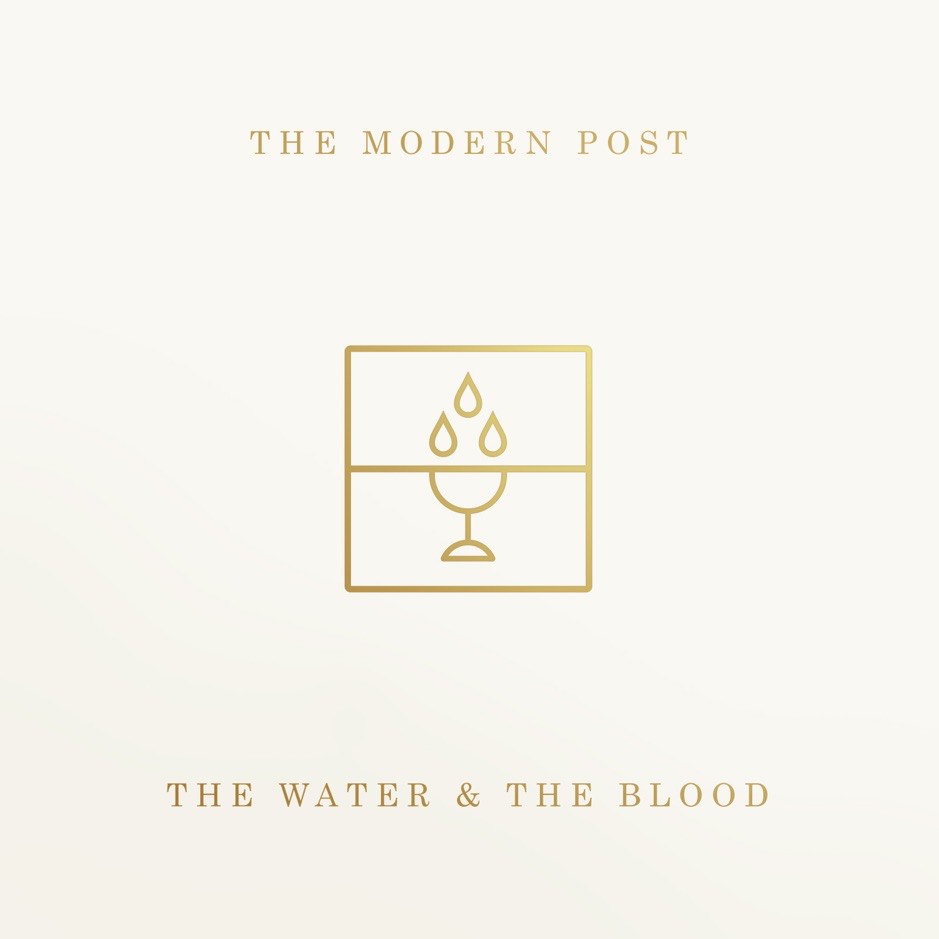 Grace Alone
by The Modern Post
After discussing with a friend how much I enjoyed the music of Citizens, she mentioned this song… again, it wasn't initially a favorite, but it grew on me to the point it made the "top 10". Such a great reminder of the gospel! We've even been singing it with our church family recently.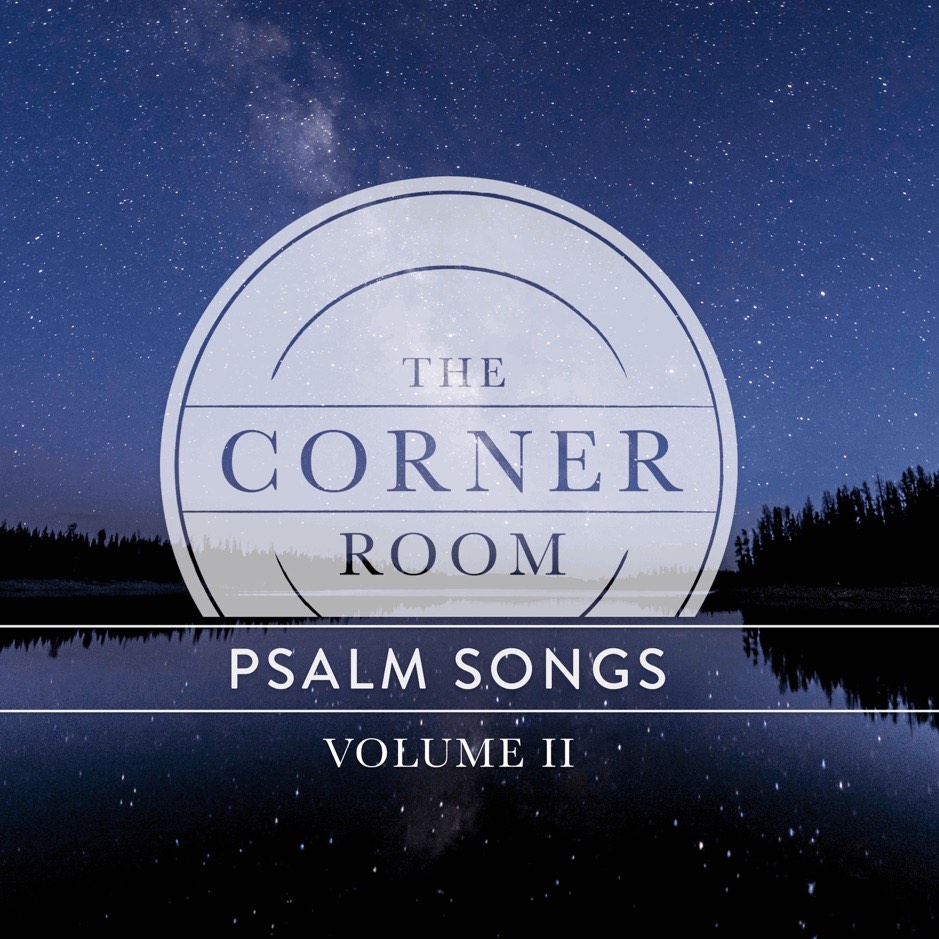 My wife really likes all the music by The Corner Room, and it's really great stuff. His music from the book of Isaiah has especially had a big impact on her and the rest of our family. I could pick quite a few favorites from his Psalms albums, but this one stands out.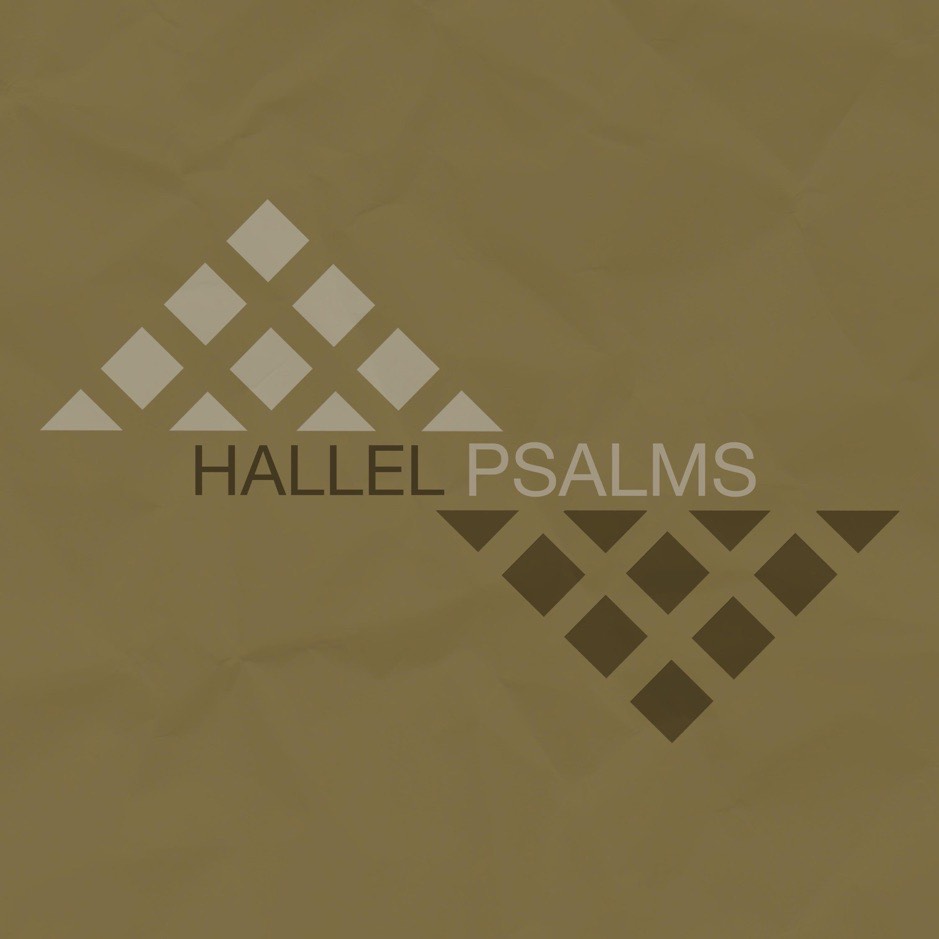 None but God [feat. Nathan Partain]
by Cardiphonia Music
Tim Challies posted something about Cardiphonia Music this autumn and I've been slowly discovering all their various albums. This particular track has been on repeat in our home and in the cars because of the awesome words: "We are servants of the Lord And we long to do His will And we listen for our Master's voice And cling to Jesus still…"
My wife isn't as much of a fan of this band, but I love pretty much all of their music, mostly for the words. I'll wake up in the middle of the night with a chorus going through my head, and I can spend the next morning worshipping and meditating on these truths. It's also fun to hear the kids going around the house singing, "Oh Lord You satisfy me, like nobody else can…"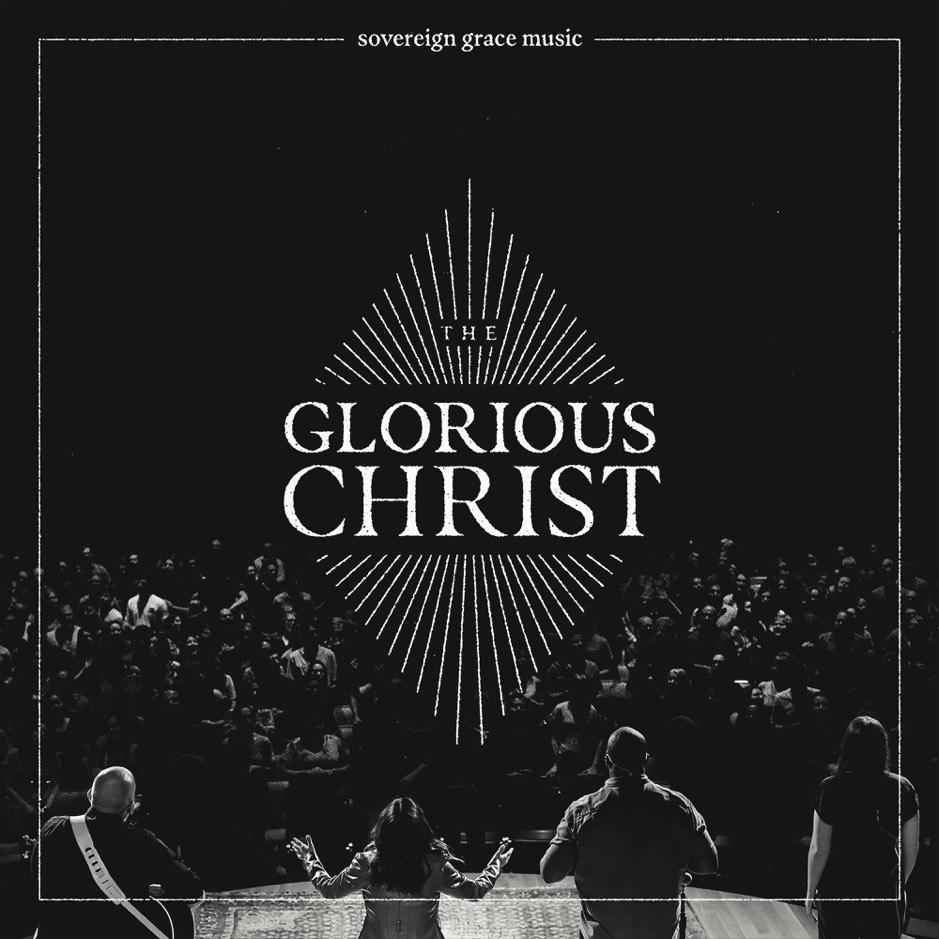 Jesus, Your Mercy by Sovereign Grace Music
I love the worship music that Sovereign Grace Music puts out, so when I heard their new live album was slated for the end of the year, I was literally counting down the days until its release. It does not disappoint. I'm finding it hard to pick favorites from such a great set of music, but this one is definitely one of the best!
Well, that's it: my top 10 songs from 2019, out of hundreds that I discovered and enjoyed over the year. I am so grateful to God for the wonderful gift of music and for the talent and artistry He has poured out upon so many of His people. For now, I'm already adding tracks to the "2020 Music" playlist…